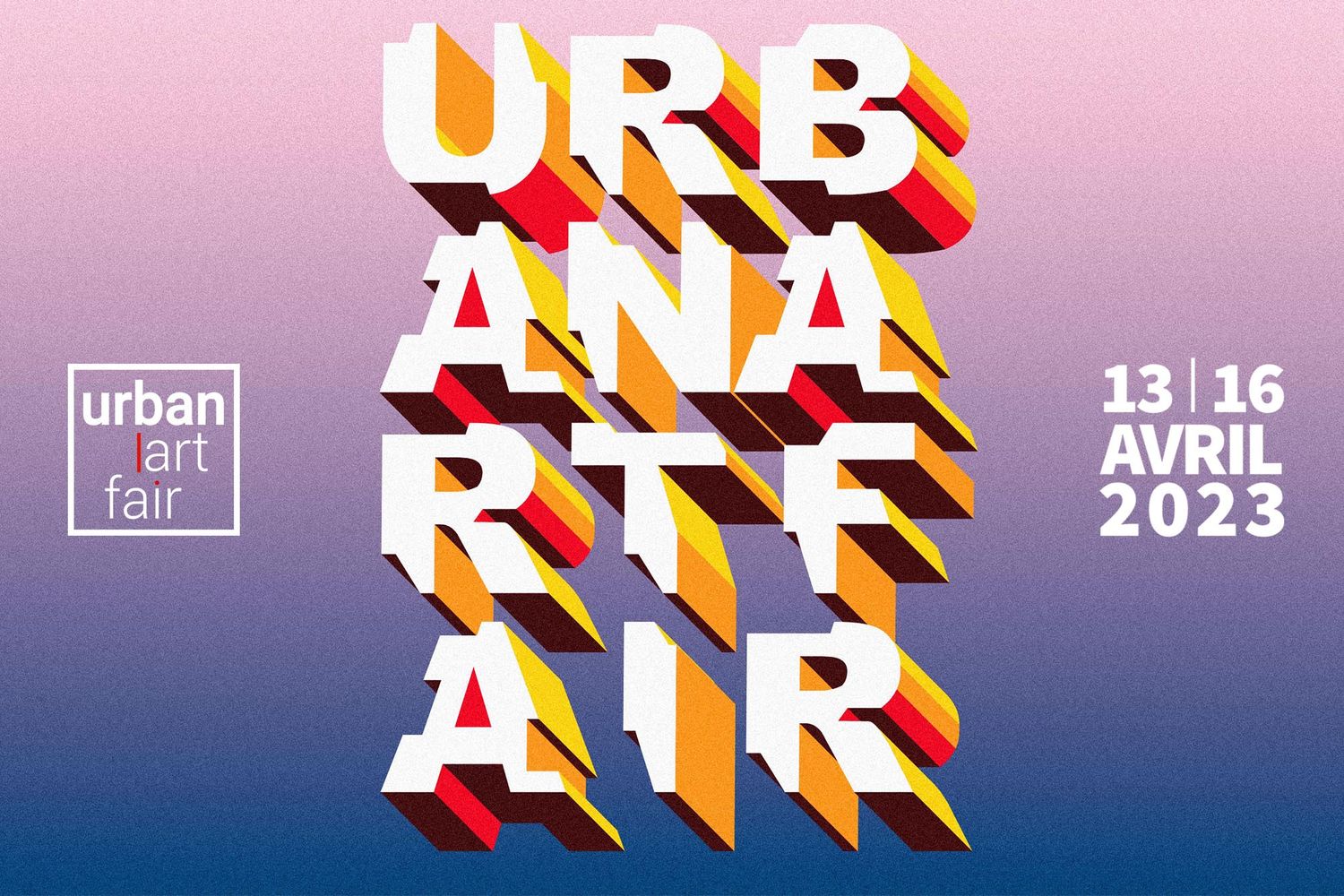 Urban Art Fair: Urban Arts have their market from 13 to 16 April
Violaine Pondard • Posted on April 8, 2023
Urban Art marketplace launched in 2016 by Yannick Bosseo, president of Artvizor, a production and management company of art events, Urban Art Fair will take place under the hall of the Carreau du Temple in the 3rd district of Paris, from April 13 to 16. Led by Morgane Perroy, director, the event aims to be a bridge between galleries, artists and collectors of all backgrounds.
The first international fair entirely dedicated to Urban Arts, Urban Art Fair opens its doors for the 7th time in the heart of Paris. This artistic and cultural event has become over time a must see for Urban Art enthusiasts. After three difficult years due to the Covid pandemic, the organizers are back with an event that aims to bring people together and to serve artists more than ever. Thanks to its partnerships with art galleries dedicated to Urban Art, Urban Art Fair puts artistic creation in the spotlight with this new edition. This year, the event offers an edition especially focused on solo shows, immersive and exclusive exhibitions presenting the work of 21 renowned artists.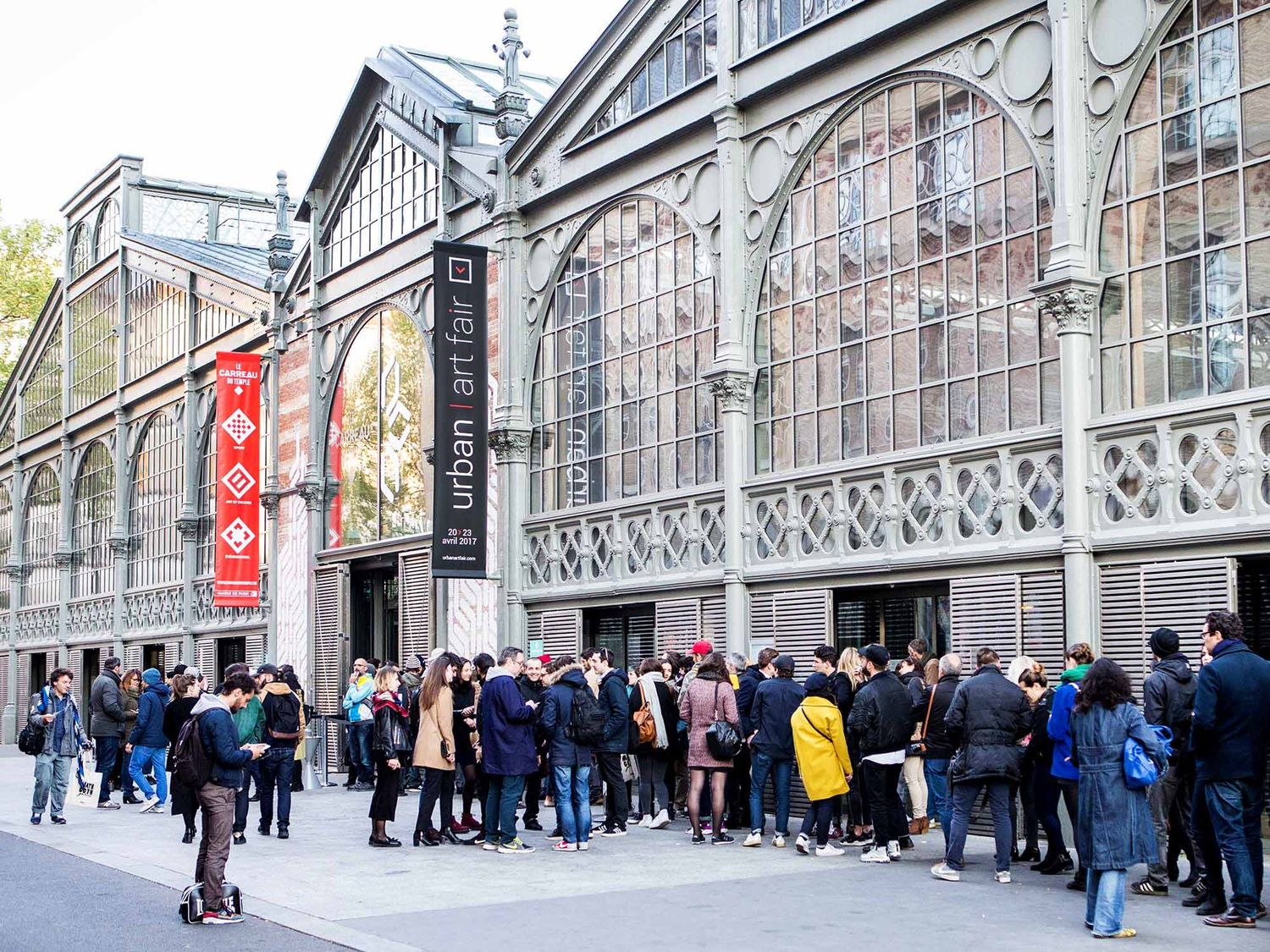 How are you preparing the organization of Urban Art Fair 2023?
Yannick Boesso: "Our will remains the same: to disrupt existing conventions, to build a gathering around the Urban Arts. Today we have a real responsibility in this field. Thanks to the events and the visibility we offer, we have an impact on the Urban Art market and therefore on the artists' careers. This year, we have decided to give a different anchor to the event by proposing more legible artistic projects, focused on solo shows. Among the 37 exhibiting galleries, 21 of them present the work of a single artist".
This new artistic direction was done in collaborative mode, right?
Morgane Perroy: "Indeed, to establish our guideline and our selection of artists, we surrounded ourselves with a selection committee with four specialists in Urban Arts: Arnaud Oliveux, auctioneer specialized in Urban Art at Artcurial, Nicolas Laugero-Lasserre, founder of Artistik Rezo and co-founder of Fluctuart, Magda Danysz, gallerist and curator of exhibitions, including the one entitled CAPITALE(S) with 60 years of Urban Art in Paris and which is still ongoing at the Hôtel de Ville of Paris, and Philippe Danjean, art advizor and member of Spray Collection, an artistic fund managed by a collective of collectors".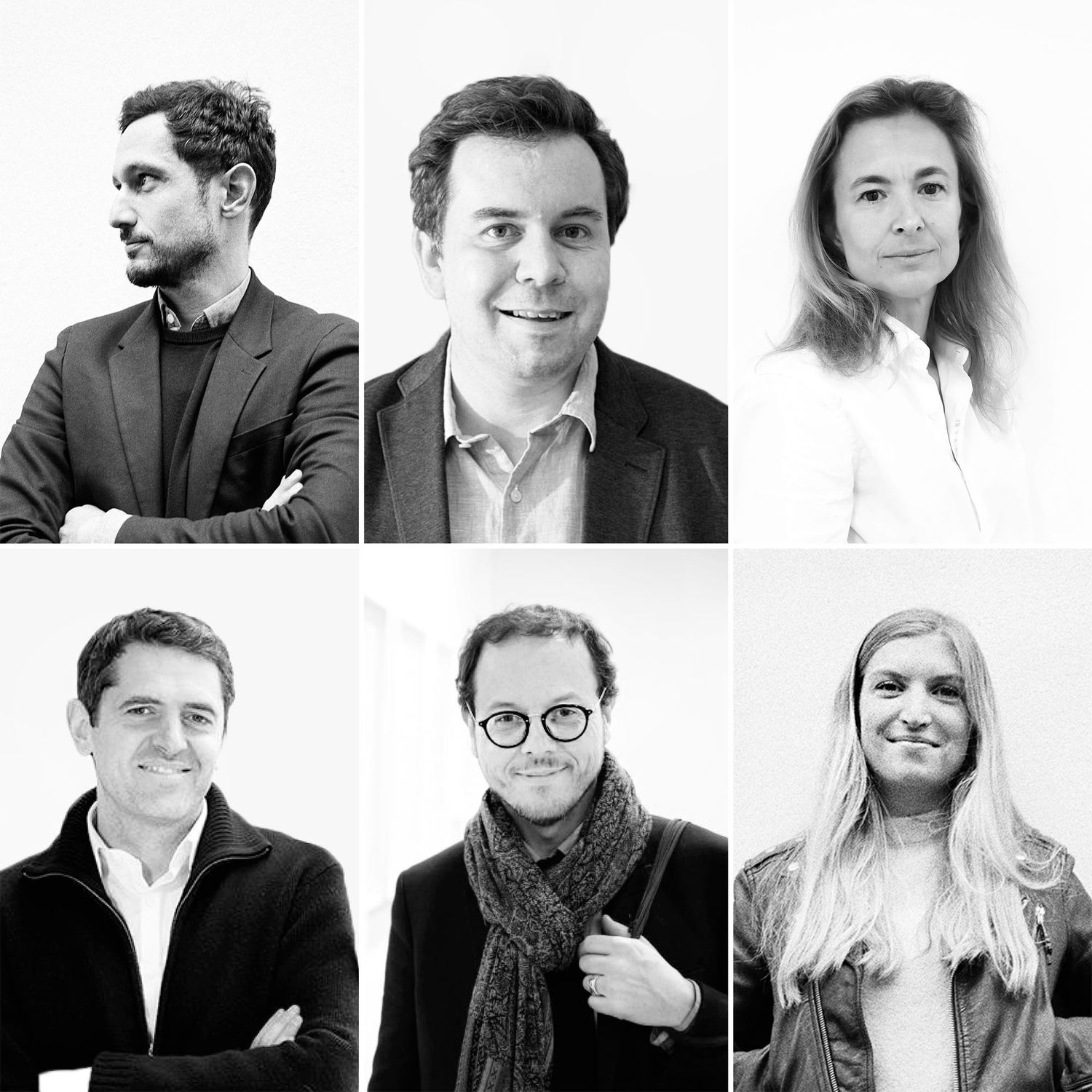 It seems that you have chosen to highlight women in the field of Urban Arts this year?
Yannick Boesso: "The place of women in the show is important. In addition to female artists, who are actually less numerous than men in the Urban Art scene, are nevertheless well represented in the gallery world. We will have the presence of pioneer galleries in this field such as Galerie du Jour agnès b. and Danysz Gallery. But also other women gallery owners who are icons of the movement with Mathilde Jourdain from Mathgoth Gallery, Angélique Basso from Ange Basso Gallery, Jasmin Waschl from Fousion Gallery and Suzanne Marivoet from Underdogs Gallery, among others".
Which artists will be particularly highlighted?
Morgane Perroy: "In addition to their solo show with the Joël Knafo Gallery, the artists Lek & Sowat have prepared the poster for the event and will paint the façade of the Carreau du Temple. But also the artist Astro who proposes an installation outside the walls in partnership with the Galeries Lafayette on the Champs-Élysées through an incredible 3D sculpture in the department store".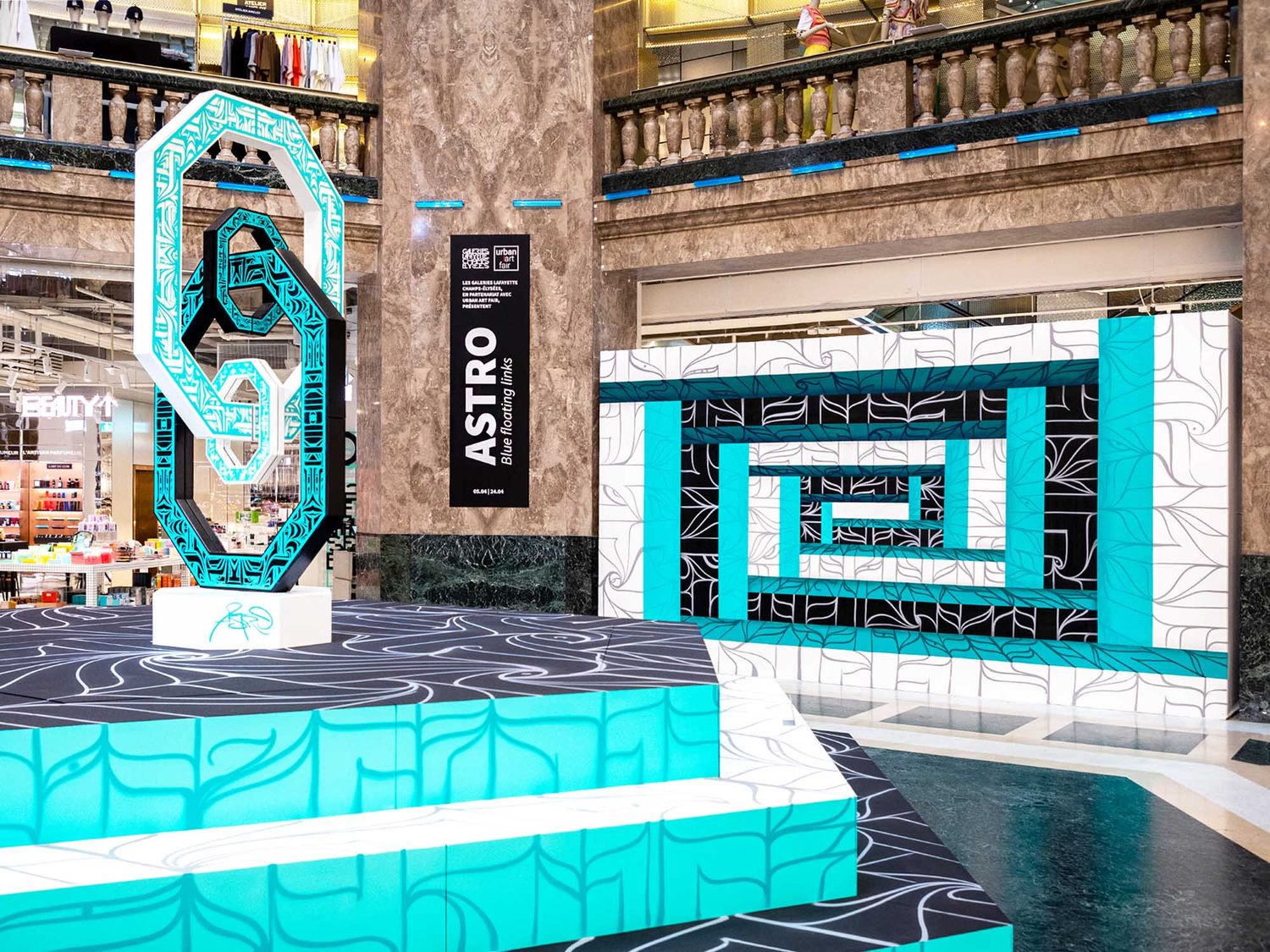 Yannick Boesso: "Hopare, known for his colossal walls all over the world, is now at the top of contemporary art. He will present monumental works drawing on cubism and impressionism, without abandoning his traditional technique, based on his experience with line. Second-hand works by Invader will also be presented, echoing the popular success of his hunt game launched in 2014 tracking down his pixel creations from arcade games. Epsylon Point, a precursor painter of French Urban Art, will be honored for the first time in a solo show that will offer him an immersive retrospective. In addition to the work on canvas, drawing and sculpture and many installations will also be presented".
Why did you choose Urbaneez as a media partner for this year?
Morgane Perroy: "In this world of Urban Arts, we work in the heart of an ecosystem, with the idea that things move forward through the collective: gallery owners, media, event producers, artists, collectors... Urbaneez is the first platform entirely dedicated to Urban & Contemporary Art and which promotes it in all its diversity of forms, tackling different themes regularly. Urbaneez will therefore helps us to create contents and videos, which will allow us to propose daily interviews of gallery owners and artists on our social networks".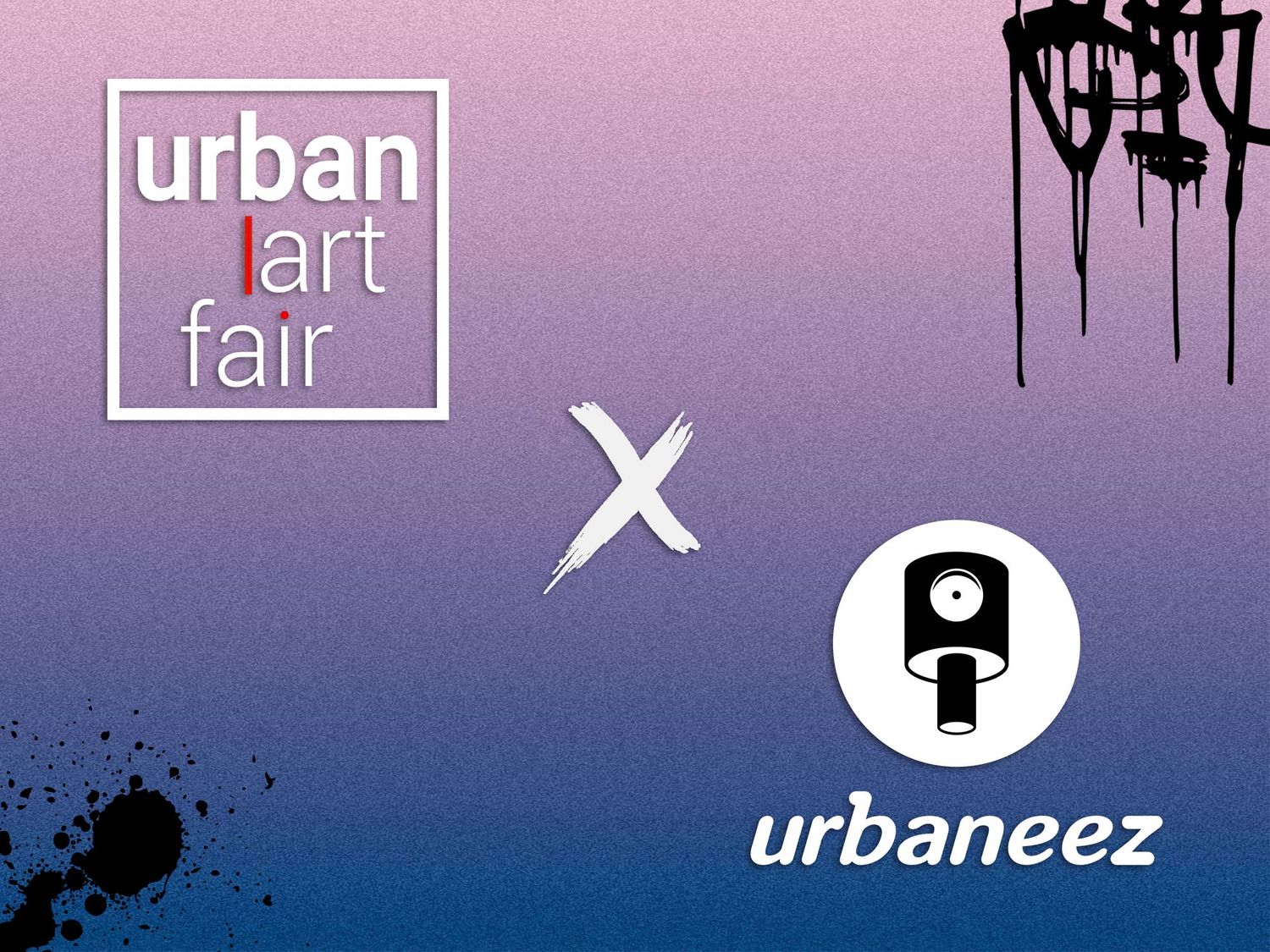 Urbaneez as a partner of Urban Art Fair for the very first time
After a first positive collaboration during Urban Influence in November 2022, which allowed to create links with the organizers of the fair, Urbaneez positions itself now as a partner of the 7th edition of Urban Art Fair. A partnership whose mission is to extend its relationships with galleries and art collectors, but also to develop the visibility of all participants during this new edition. Every day, interviews with artists, presentations of galleries and interactions with collectors will be published on social networks. But also contests to win daily invitations, and finally daily retrospectives to showcase the highlights of the previous day. To brighten its booth and add a colorful atmosphere to its presence, Urbaneez will also exhibit some skateboards from its "Street Boards" collection and will take the opportunity to unveil in exclusivity some pieces of its next collection "Street Toys" whose theme is the customization of Bearbricks 1000%!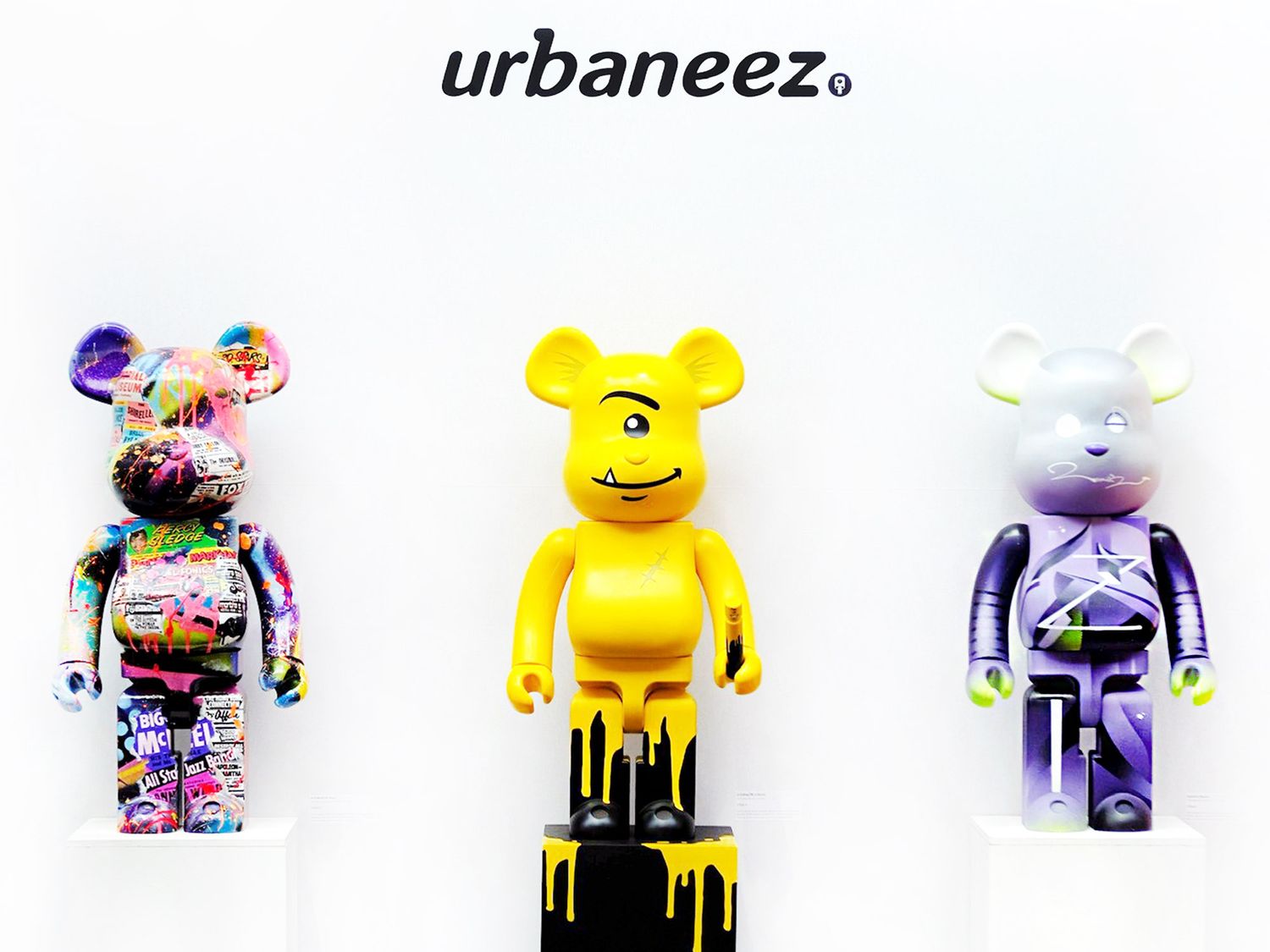 By becoming a partner of the first international Urban Art Fair, Urbaneez develops its visibility through an essential event dedicated to Urban Arts. This is a fantastic opportunity for Urbaneez to further promote the artistic richness and diversity of the urban scene, while supporting the values of the artists who drive it.
Discover the whole program on the website of Urban Art Fair
Share this article