Art advisory
We know that finding the perfect piece of art can be challenging. Whether it is to grow your art collection or simply to buy your first artwork, we are always here to help you and provide guidance to find the artwork you will love.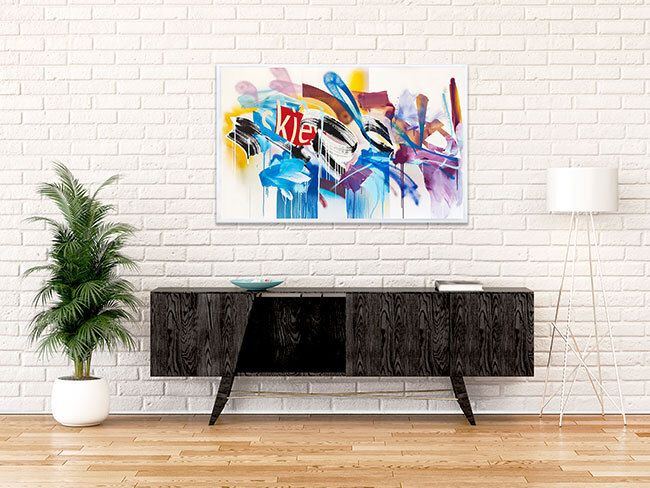 Ask for a personal support
Our art advisory service can help you save time and find the perfect artwork from our catalogue. Depending on the budget, style and dimensions you have in mind, you can ask for a personal support and we will assist you in finding the artwork that exactly fit your wishes.
This personal service is completely free of charge and will always be. It also does not require a minimum amount nor any kind of deposit.
Request a custom artwork
According to our list of artists accepting art commissions, our art advisors can also help you to make your dream a reality. Indeed, you can request a custom-made artwork from your favorite artist and we will ensure that your project will meet your expectations.
This on-demand service includes a markup of 25% which is added to the normal price for a similar artwork done by the same artist.
In order to get the best out of our art advisory services, we will need to know more about you and your requirements. Please fill out our questionnaire to get started with our advisory service and we will get back to you shortly!