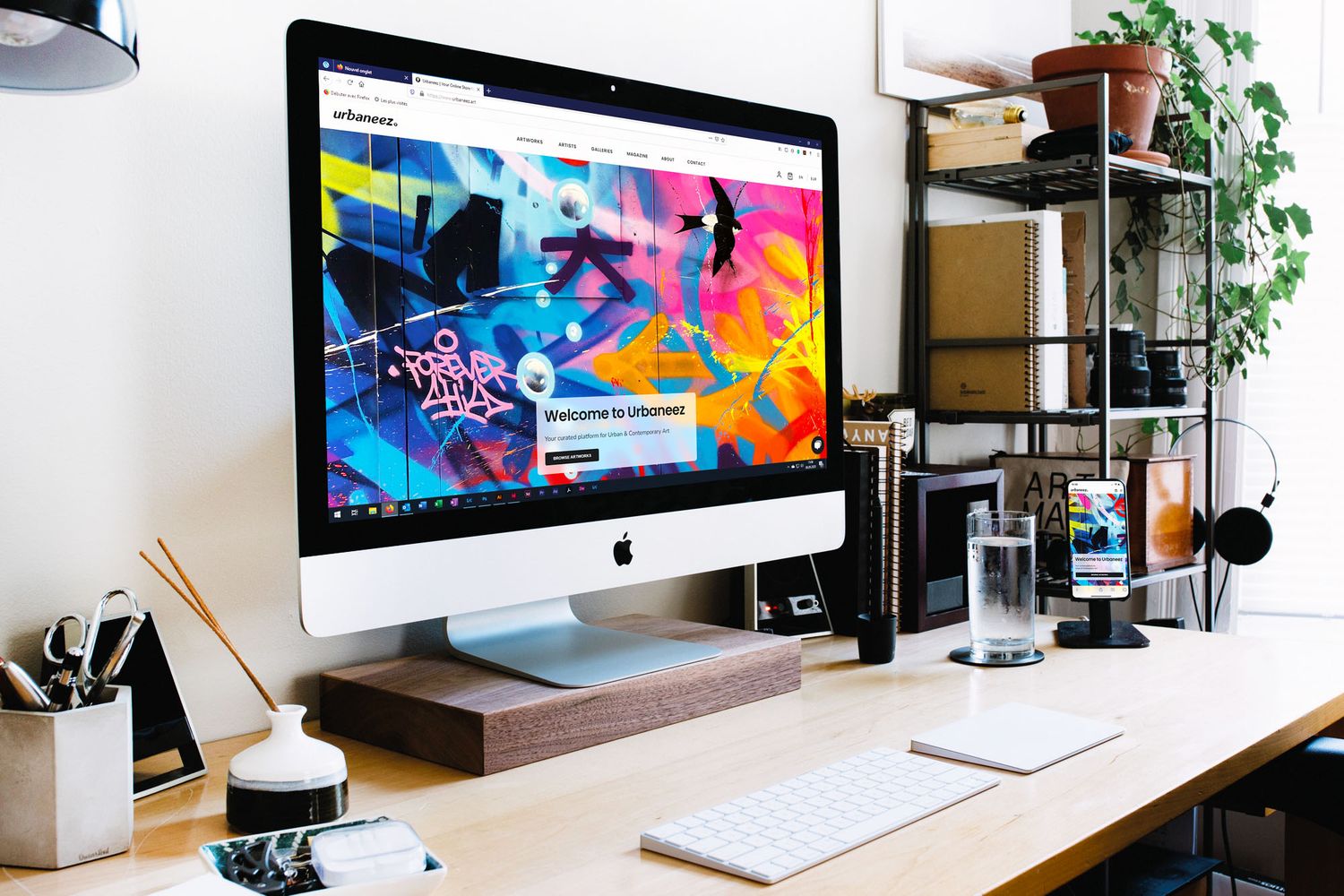 The art market's shift to online is becoming permanent
Violaine Pondard • Posted on May 12, 2022
Already announced beginning of 2021, the upheaval of the art market has clearly begun. A paradigm shift is now underway, enabling the online sale of various types of artworks, from paintings to sculptures, including drawings, prints, photographs and more recently NFTs. Although this digitalization has been carried out at a forced move, it is now driving the trend for the years to come. NFTs, these artistic UFOs that have explosed on Internet through the use of the blockchain, are creating a buzz and whetting the appetite of collectors. Collectors whose profile is getting younger and whose appetite for online art is growing.
Deeply affected by the Covid-19 pandemic and the sudden halt to gatherings, including artistic encounters, exhibitions, openings and ephemeral sales, the art market has nevertheless experienced an exceptional rebound in 2021. It has even showed a growth of almost 30% in turnover compared to 2020 to reach 65.1 billion dollars, as mentioned in the annual report "The Art Market 2022" published by Art Basel & UBS. This exceptional expansion has been propelled by the dematerialization of auction rooms on all five continents. In 2020-2021, live art and street art sales by auction houses have increased by 720%! A target initially planned for 2025-2027 which has therefore been reached a few years in advance.
Online art sales reached a new record in 2021
After a year 2020 finally boosted by the health crisis and the inability to buy works of art physically, the sale of artworks or antiques online, which had already doubled compared to 2019, is continuing its ascension! It has even reached a record value of 13.3 billion dollars in 2021 according to the last Art Basel & UBS report, up by an additional 7% compared to 2020. The lockdown of the physical art market, imposed by closures and restrictions, gave the necessary boost to the online art market to really take off! The majority of buyers and online sales platforms agree that the shift to online sales is continuing despite the lifting of health constraints and that it has become an essential distribution channel. A statment that is confirmed by the exceptional numbers of the online sales, which now account for more than 20% of the global art market.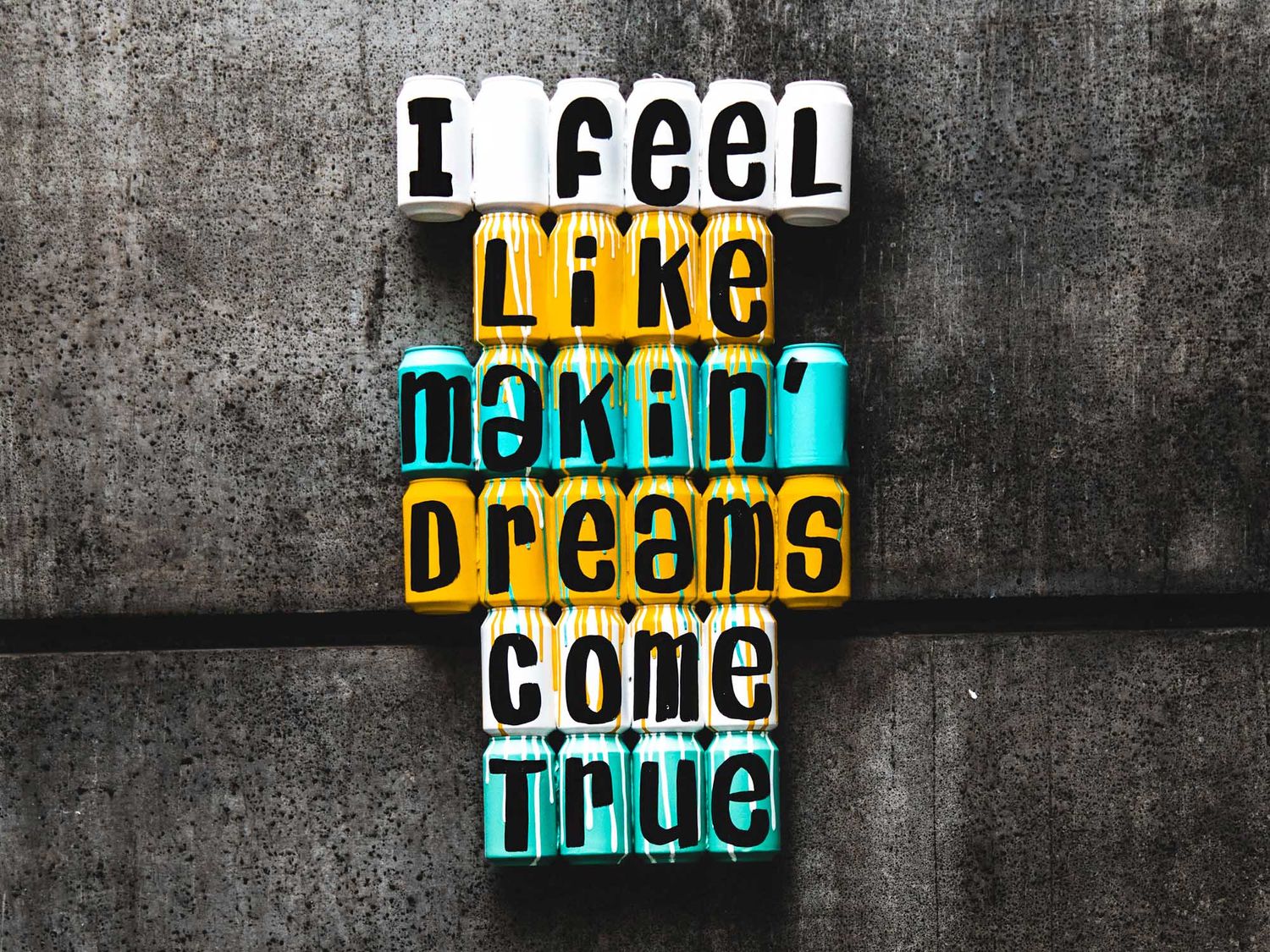 The NFT revolution brought a new dynamic
In this context, NFTs have made a sensational entrance. These "Non Fungible Tokens", digital collectibles stored on a dedicated secure transmission technology, are unique and unchangeable. They hold a tamper-proof certificate of authenticity, proof of origin and title to the item. As rare artworks, these NFTs become a means of building value for ephemeral art makers such as performers, digital artists and street artists. Beeple, an American digital artist, has become the most expensive living artist of 2021. His first NFT presented at public auction was sold for a record $69.3 million by Christie's on March 11, 2021. This puts the artist just behind the two most expensive artists in the world, David Hockney and Jeff Koons, in a masterstroke. This was followed by the 10,000 CryptoPunks collection, the Bored Ape Yacht Club collection, and without forgetting the work "The Merge" by artist Pak and "Right-click and Save As guy" by artist Xcopy. Unique objects, these digital artworks are collectible and accounted for $228 million in auction sales in 2021 according to Artprice, representing nearly 2% of the online art market but less than 0.35% of the global art market. The volatility of the NFT market and the risks of hacking are however at the heart of concerns today with a significant drop in terms of requests around this new art form on search engines.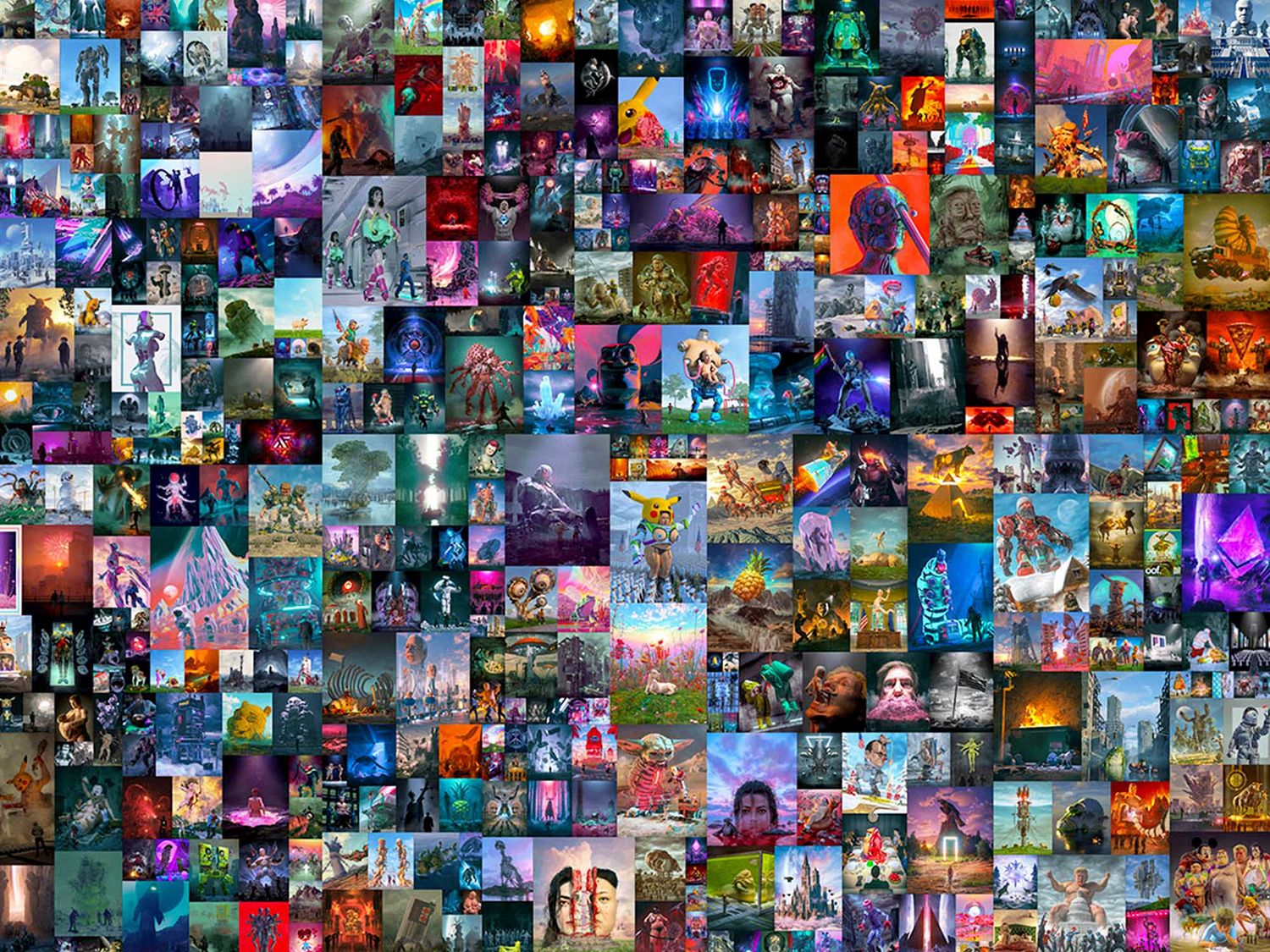 Online buying is attracting new art collectors
Boosted by the pandemic and the arrival of NFTs, the art market is getting younger. According to Christie's, 22 million people were online when Beeple's artwork was sold, 60% of whom were under 40. Proof of the enthusiasm of a new generation for this new form of art! A new generation is also adept at online auctions, for which the main auction houses have noticed a growth in turnover between 40 and 80% in 2021. In general, the online art market has become a gateway to the art world for these new buyers who have never set a feet in a gallery or an auction house. Within this audience, many members of the cryptocurrency community and art collectors are also waking up, seeking beautiful artworks for their home interior as well as to find profitable investments. In 2022, one in two online art buyers have significantly improved their level of trust in online sales platforms, according to the Hiscox Online Art Trade Report 2021**. And although there is still a long way to convince more and more buyers to purchase art online, the quality of the offer, reviews from satisfied customers, fast delivery and the guarantee of a right of withdrawal have become key elements for all market players.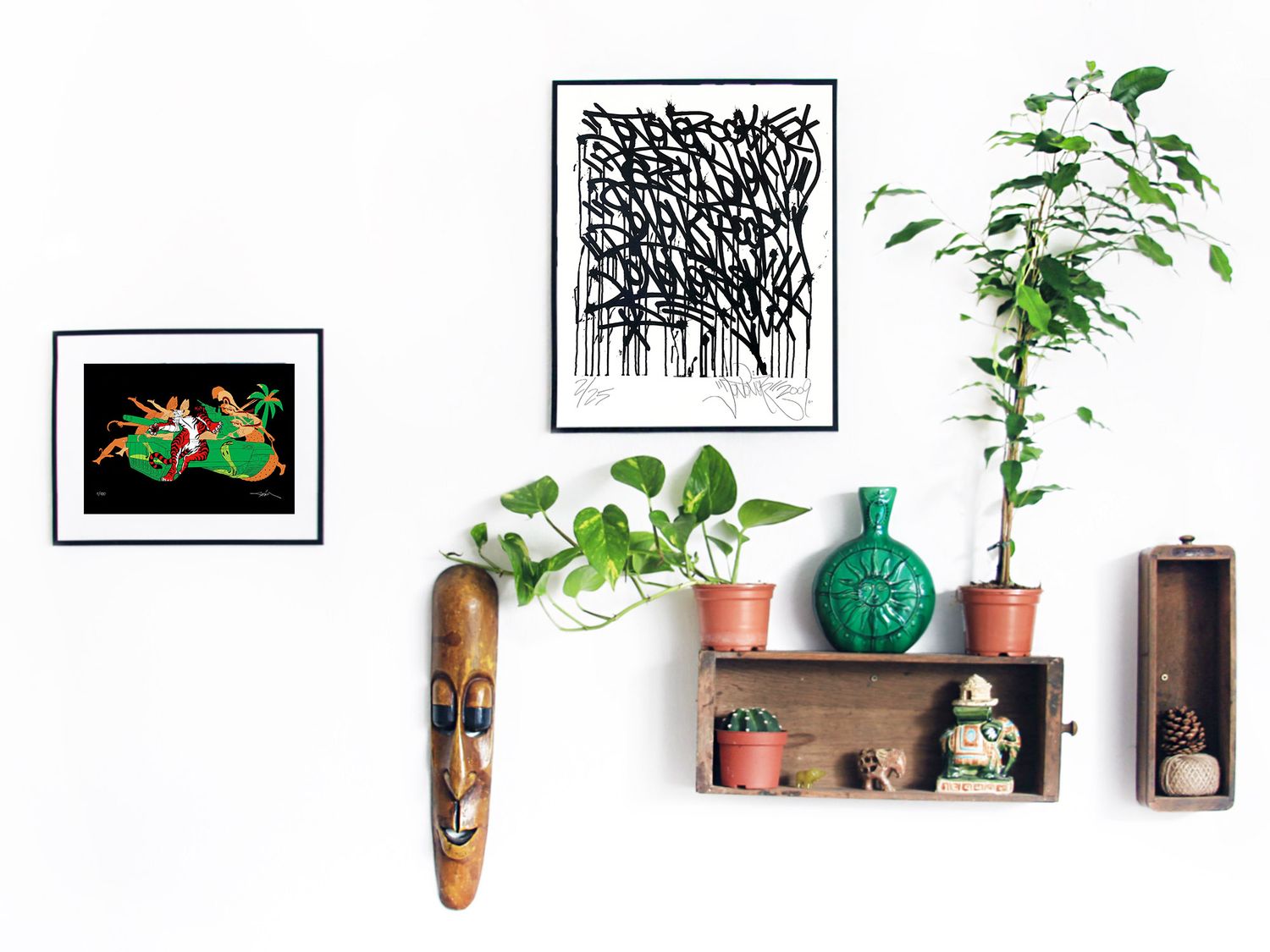 After a year marked by the health situation in 2020 and the need for art market professionals to reinvent themselves urgently in order to stay competitive, 2021 is now seen as a pivotal year. A key moment, symbol of a kind of revolution in the art world. The digitalization of the art market is finally underway for the majority of market players, and the online sale of artworks has never been so successful. Even if it is difficult to determine whether the boom in NFTs is linked to a phenomenon of novelty or if they will continue over time, they remains a new form of art that is particularly well suited to street artists, who can freeze their ephemeral street works or bring their works to life in an unprecedented way, while obtaining an additional source of income and a real recognition for their outdoor works. On their side, online art platforms are constantly improving their services and guarantees to provide maximum security to new collectors, whose profile is getting younger and whose appetite is growing!
*Art Basel & UBS report The Art Market published in March 2022.
**Hiscox Online Art Trade Report 2021 published in April 2022.
Share this article