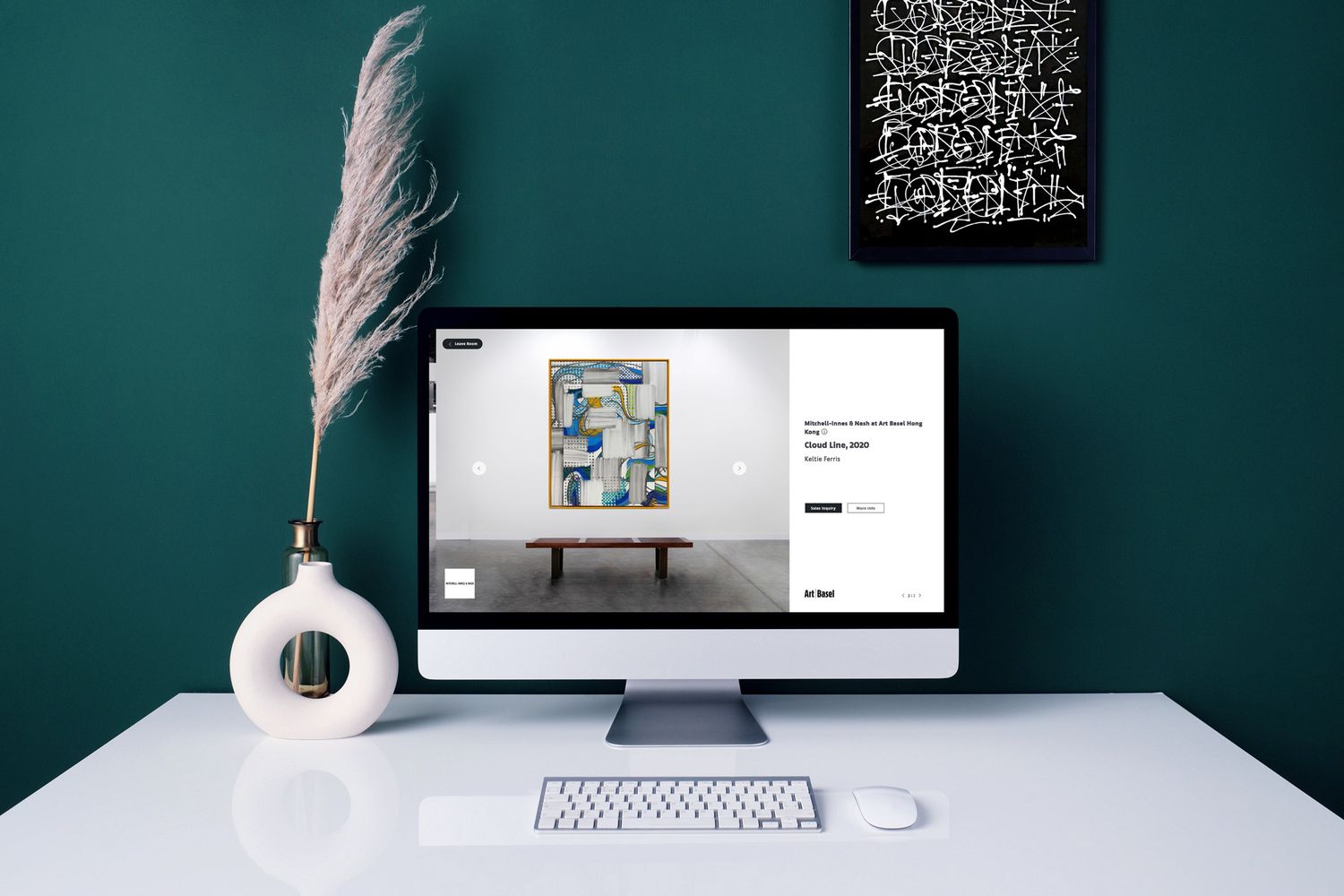 A digitalization of the art market with a forced move
Violaine Pondard • Posted on September 29, 2021
The art market has been deeply affected by the Covid-19 pandemic and has accelerated its digital transformation. If online sales of contemporary art or even Street Art have been progressing steadily for the last five years, the Covid-19 has been a real game changer for the art market. The social distancing, regulatory measures and mandatory closures have forced galleries, auction houses, art dealers and advisors to shift online urgently.
Within a fragile 2020 art market, which had a 22% drop in sales compared to 2019 and reached $50.1 billion according to the last Art Basel & UBS Report*, online sale has experienced a strong growth and has more than doubled its market share compared to 2019. The online sale of art and antiques, without direct sales in galleries or art fairs, has increased from 9% to 25% of the global art sales between 2019 and 2020. A significant growth, a sign of vitality and strong appetite from buyers to purchase art online! As a proof, the number of new customers also increased in 2020, with 32% of new buyers purchasing an artwork online.
An easier access to the art market
By revolutionizing the way people communicate, the Internet has enabled the opportunity to have a permanent access to information but also to art. Online sales are therefore a continuity and a renewal for galleries, art dealers and auction houses, even if they were forced to adapt themselves to new sanitary conditions. As an example, while 61% of the 365 art fairs and exhibitions worldwide planned for 2020 have been cancelled outright, 138 of them doubled their efforts to adapt and transform themselves. These events have accelerated their digitalization, making it possible to discover artworks through viewing rooms or virtual exhibitions and therefore to provide a way to bring galleries closer to their buyers, to continue to promote art and to remunerate the artists. Another key factor for online sales is the price transparency which would multiply by six the buyer's decision to purchase an artwork! Complementary to physical sales, the online art market responds to a need of immediacy and democratization of the art world, enabling many more people, from any screen and any location, to purchase an original, authentic and certified artwork.
New consumption habits that are about to stick permanently
Is this appetite for online art only a result of a long-term lockdown? Or does it herald the beginnings of a real upheaval in the way art is purchased? The new habits of social distancing imposed by the pandemic are likely to continue and to profoundly modify our way of consuming and thus purchasing artworks. The crowded fairs and openings where physical presence was needed not to miss any opportunity to acquire an original artwork will not reappear as in the past. The digitalization that is currently taking place with a forced move is seen as a deep and lasting transformation. Art dealers must find new solutions to maintain the link with collectors and to reach new art buyers. Online sales are therefore becoming an integral part of the art market and of the strategy of its players.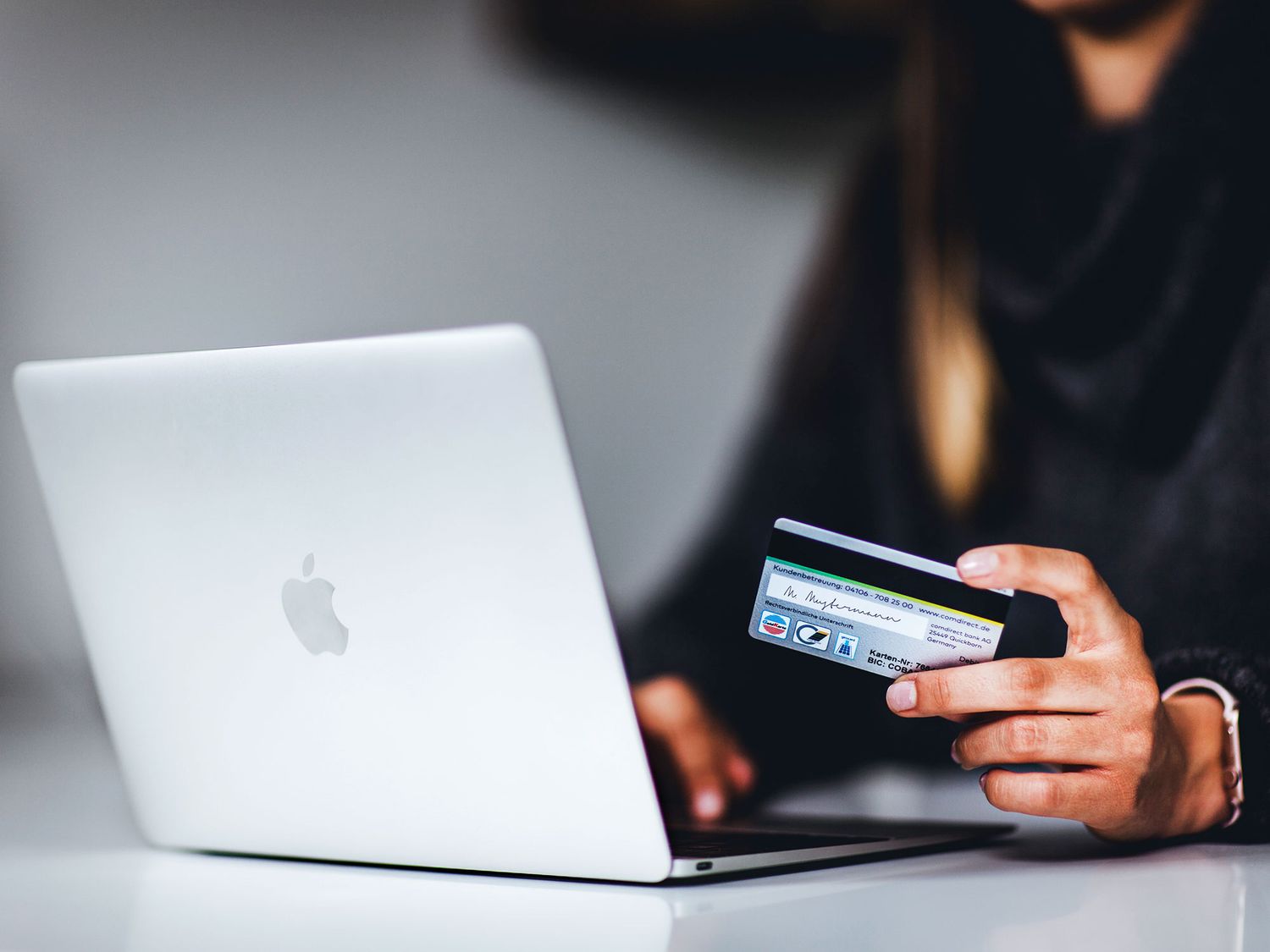 What does the future hold for online sales?
Ready to meet the challenge of this profound transformation in consumer habits, 67% of online art platforms expect the online art market to be dominated by a few international players in the next five years, according to the Hiscox Online Art Trade Report 2020**. Hence, the need for art platforms to always be ahead of the game and to constantly reinvent themselves in order to maintain a leading position and gain market share. Moreover, 80% of these platforms believe that online sales will continue to grow in the coming years, including an average shopping cart on the rise.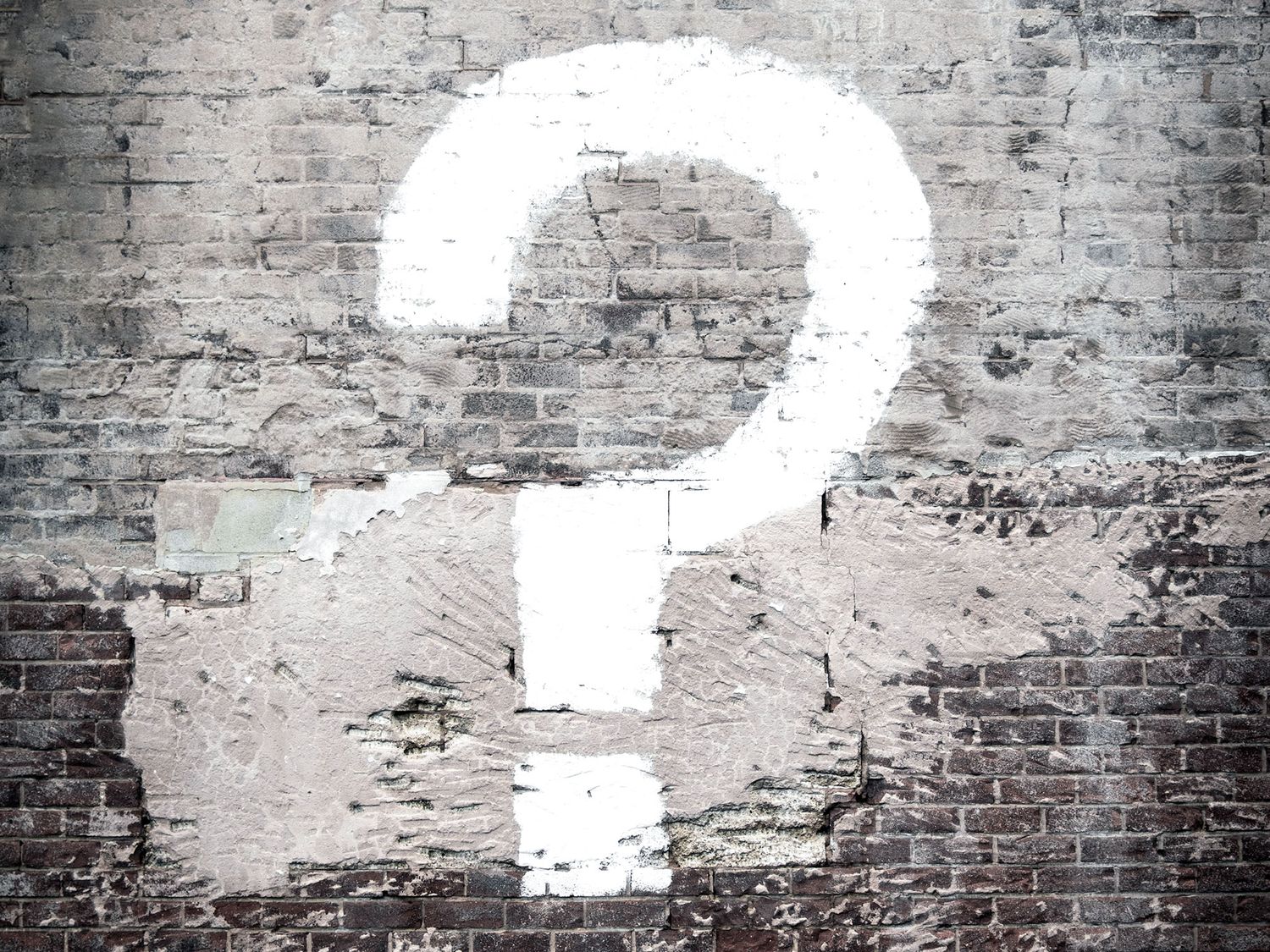 Thus, in a chaotic market disrupted by a complex and exogenous situation, art dealers are forced to reinvent themselves and to digitalize their activities. Although the trend of buying art online has been increasing since 2015, it is expected to last, as it responds to the real needs of buyers, whose actions are spontaneous and immediate. While art market professionals must maintain their efforts to attract potential buyers to an already plethoric online offer, specialized platforms will be able to make the difference thanks to a selection of remarkable artworks and artists in a single place.
*Art Basel & UBS report The Art Market published in March 2021.
**Hiscox Online Art Trade Report 2020 published in April 2021.
Share this article